School for Peace - Donate
A school for refugee and local children in the Democratic Republic of Congo.
Home
In the 1990s a nun from the Democratic Republic of Congo visited Beccles to improve her English. She met Anne Bauers, a Beccles resident, and they became friends. Anne was invited to visit Congo. In her student days Anne had volunteered to work in the Ivory Coast for a year so a visit to Africa was not too daunting. In 2001, Anne travelled to Congo with around 500 pounds raised in local collections to help with the nuns' work. They said the wanted to build a school "for peace" especially for the children of refugee families.
Building a school with 500 pounds seemed impossible but 20 years later in "loaves and fishes" style, the school was built, catering for around 1000 children from nursery to secondary age. Much of the money was raised by people local to Beccles.
The school, one of the best in the area, is still struggling to get government funding so the need for funds continues. Pupils have to pay fees and many would be unable to attend without our student sponsorship donation scheme.
Fund Raising
This British charity is going from strength to strength, thanks to the support of many generous people. The project is run on a shoestring with supporters absorbing any running costs so give us a pound and the whole pound goes to the project!
By 2016 we'd raised 300 000 pounds.
By 2018, this sum had increased to 450 000 pounds
By 2022, this sum had increased to 520 700 pounds - over half a million!

Follow us on Facebook
2021 - The Finished School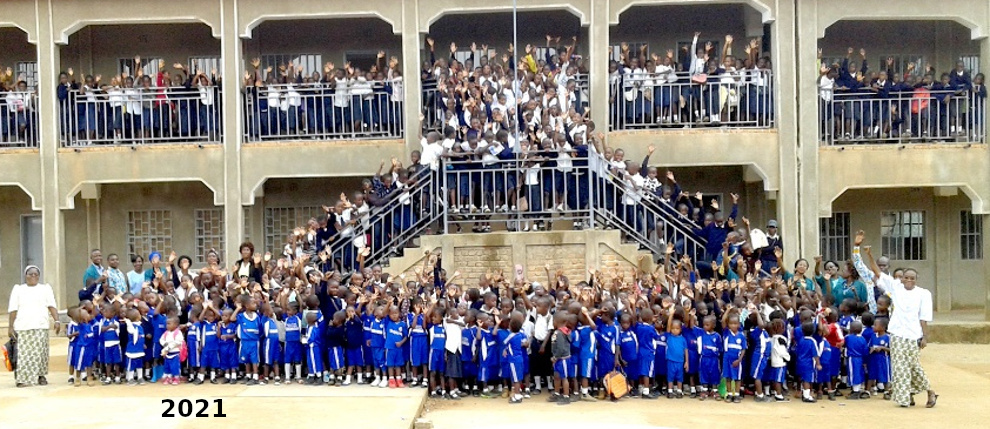 2021 - Well Equipped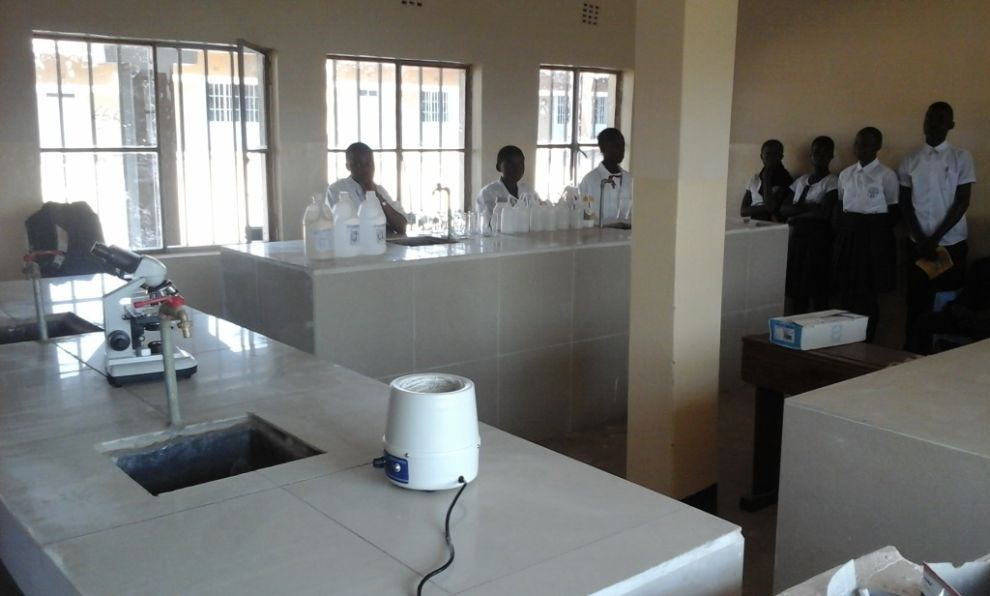 2021 - Information Technology Included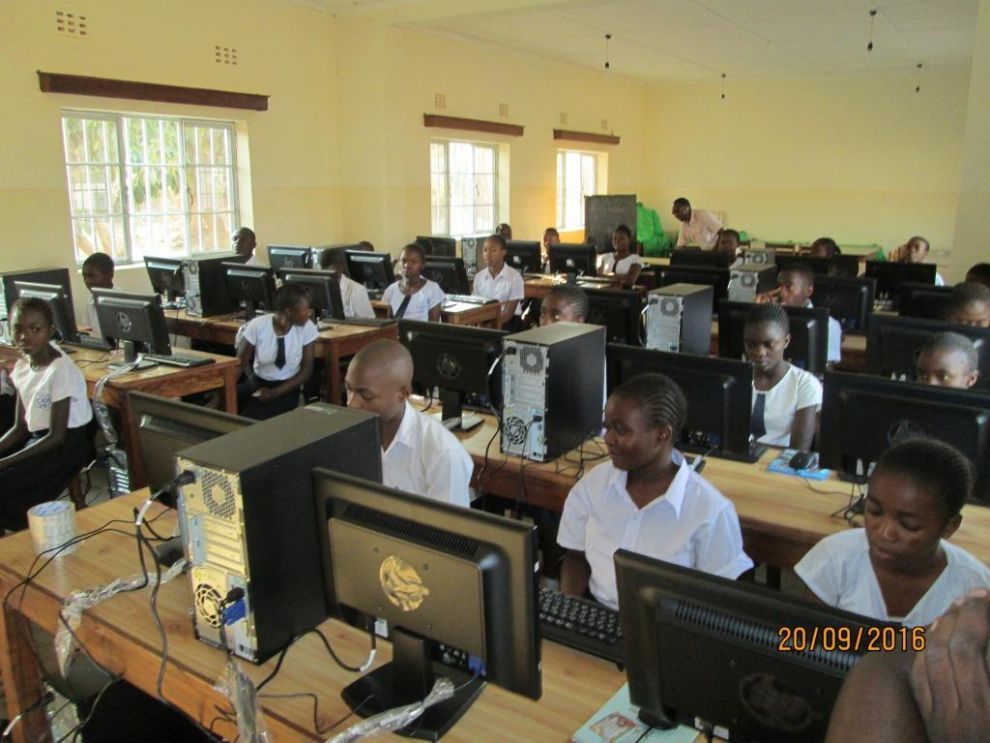 2003 - Before Construction Began - Brick Making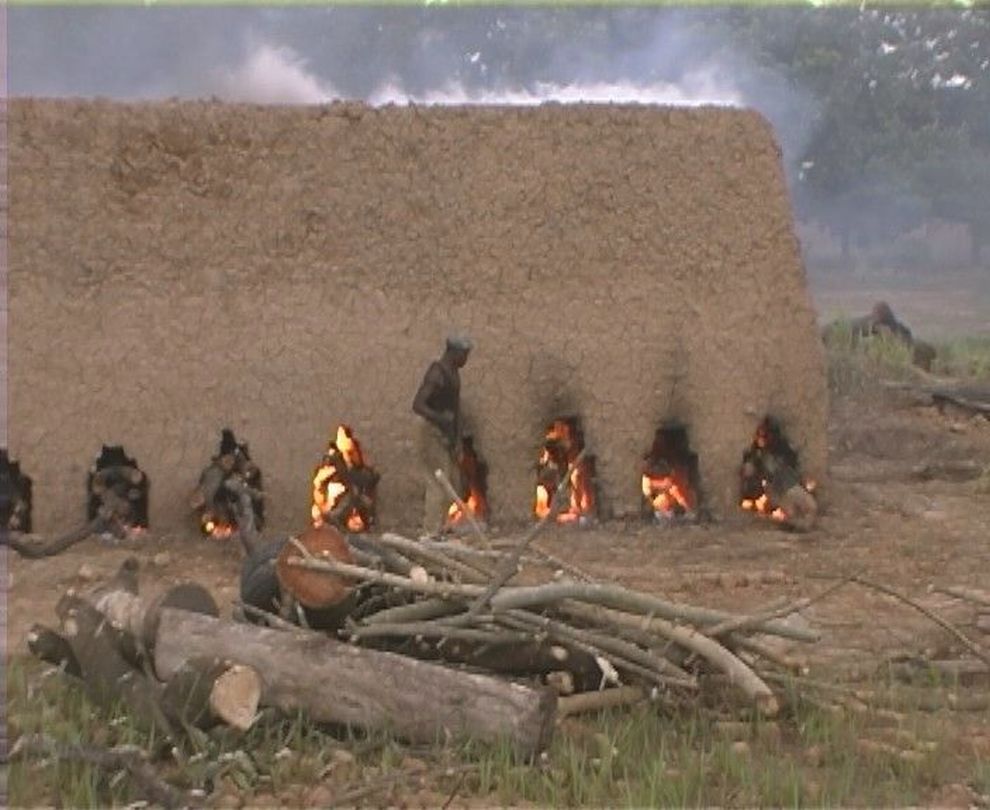 2004 - Construction Begins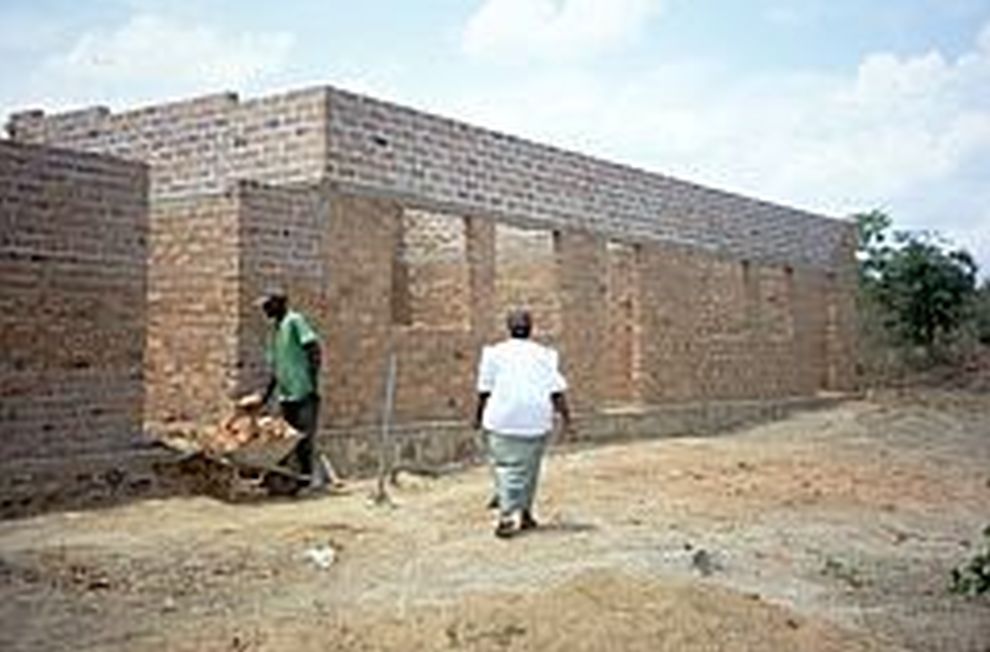 2014 - Second Building - Two Stories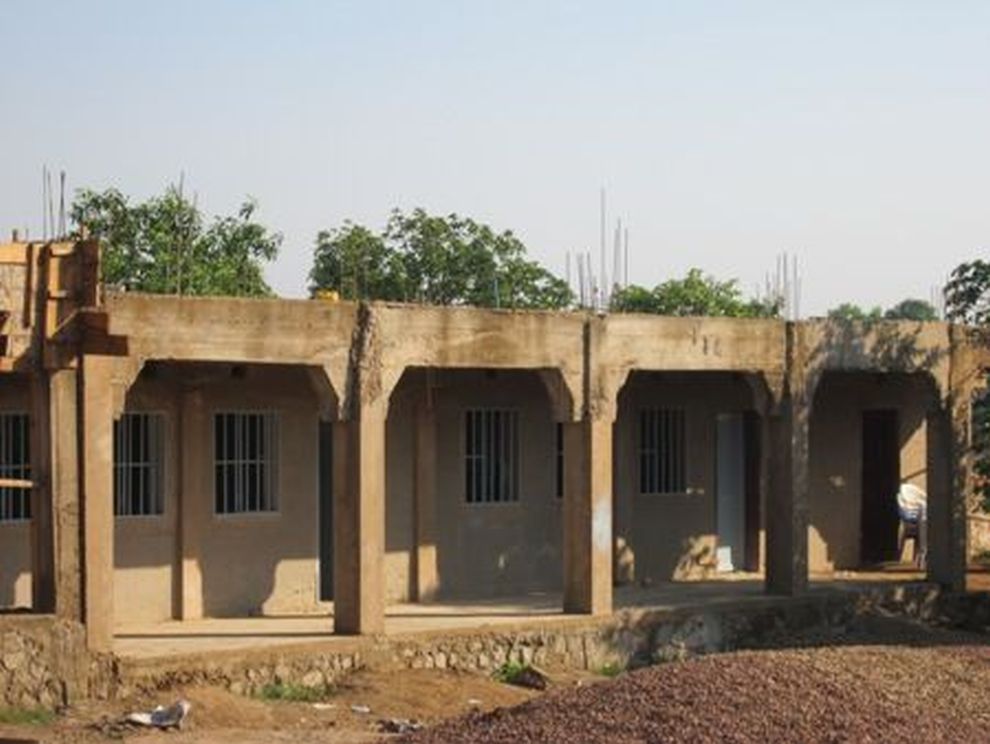 ---
Please mail Neil for website problems and updates.
Copyright © 2023 School for Peace.
---